Whale Dives Deep With Blockchain
100% Traceability for All Transactions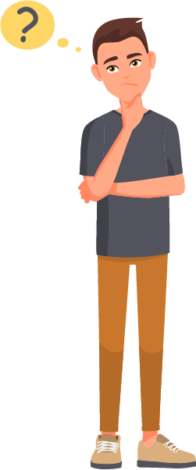 Are you plagued by these transaction issues?
1

Are there inconsistencies in your account funding?
2

Has there been suspicious activity with your transaction history?
Whale has formally adopted the latest blockchain-based database to store all transaction data. Our in-house blockchain explorer is custom-built to make every transaction traceable and available at any time.
We strongly believe that as a trading platform, the ideals of data immutability and transparency must always be upheld to create the ultimate business-user trust.
Trust Is the Core of Every Transaction
Data Visibility at Every Detail
Building a System of Trust With Blockchain-Based Accounts
Transparent trading environment
Powered by blockchain technology, all trader transaction history will be stored on the Ethereum public chain. This ensures immutable and transparent records, hence preventing any illegal data acquisition or manipulation. We aim to build a trusted environment that consistently protects and safeguards the best interests of our traders.
Secure Account Management
From absolute account security to smart contract execution to effective fund monitoring, our newly-adopted blockchain technology provides all Whale traders with the reassurance of having the full knowledge of how each transaction is handled.
An Innovative Approach to 360° Account Security

Adoption of Keccak256 algorithm to record transaction hashes. (Each transaction corresponds to one Transaction Hash as an electronic signature)

Automatic data synchronization within trader terminal

Data search via Blockchain Explorer for transaction verification

Highly user-intuitive interface for ease of blockchain access
An Internationally Recognized Standard of Security

As the industry's first trading platform that uses blockchain technology to protect trading data transparency, Whale places the utmost value on client trading security with the aim to build a secure, stable and reliable trading platform for traders. We were recently awarded "The Safest Trading Platform in Asia Pacific 2020" by Global Brands Magazine!
How to Access My Transaction History
2
Set up your wallet and
add the Whale Network Address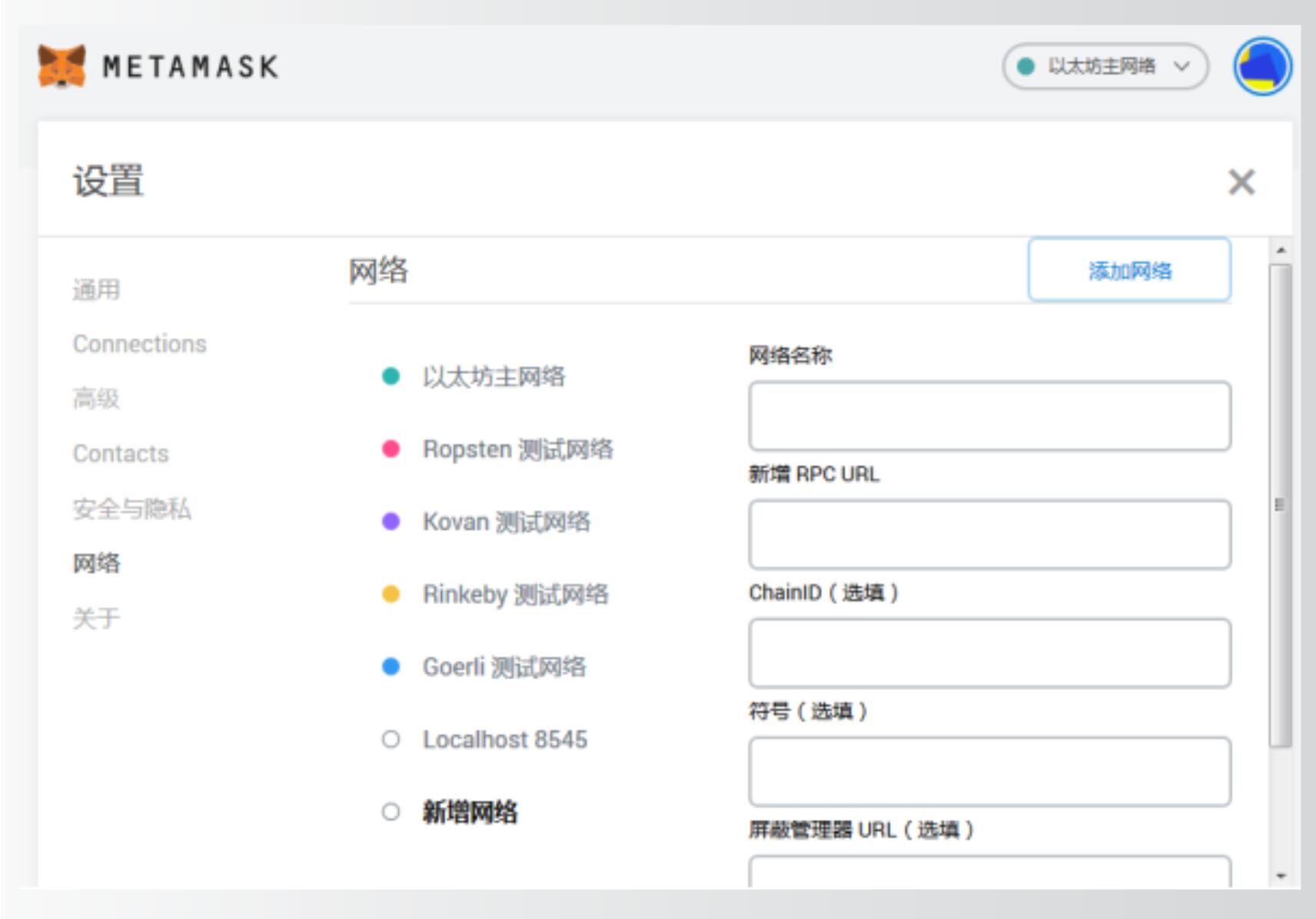 3
Run Whale Blockchain Explorer
to search for transaction history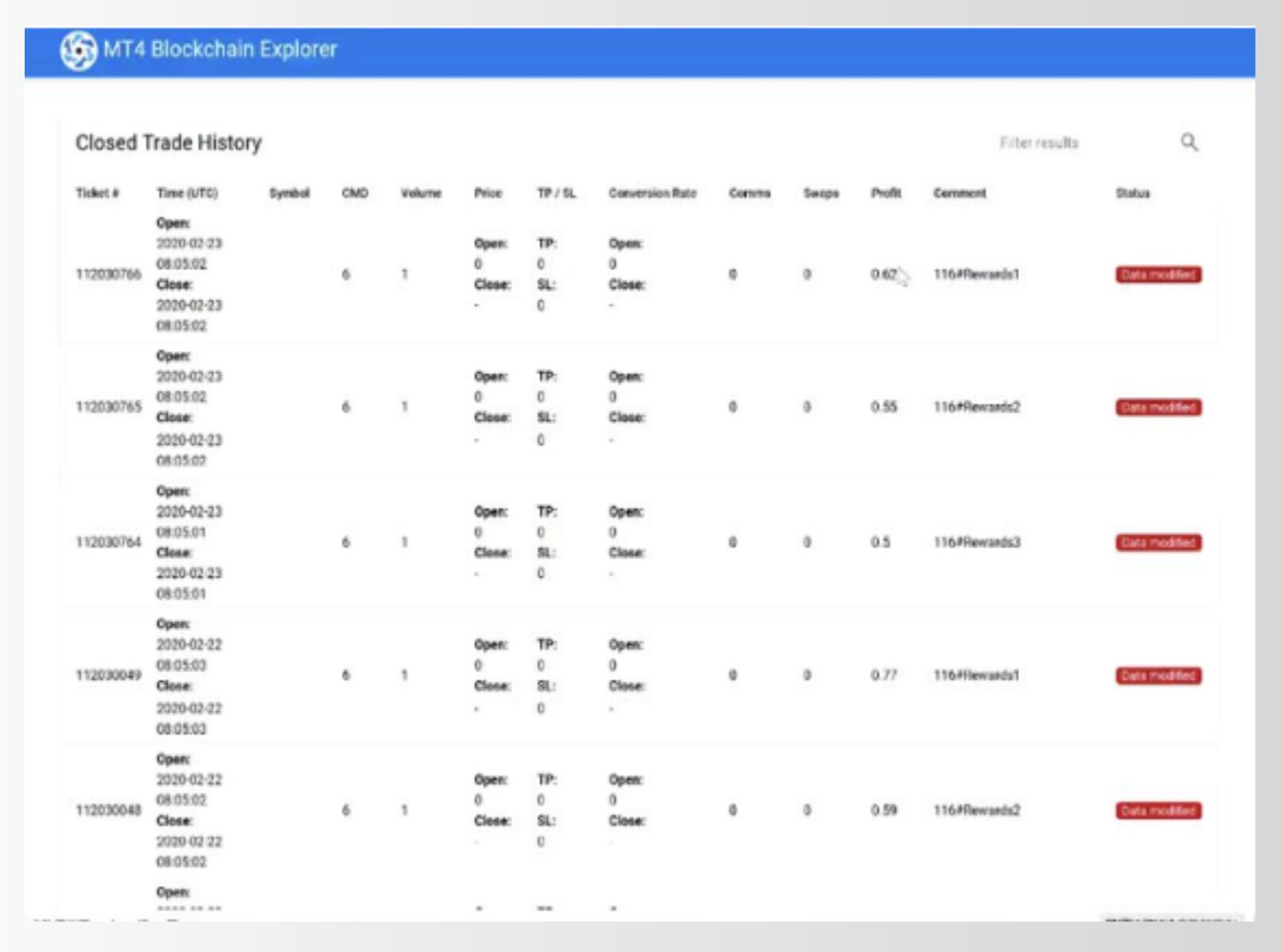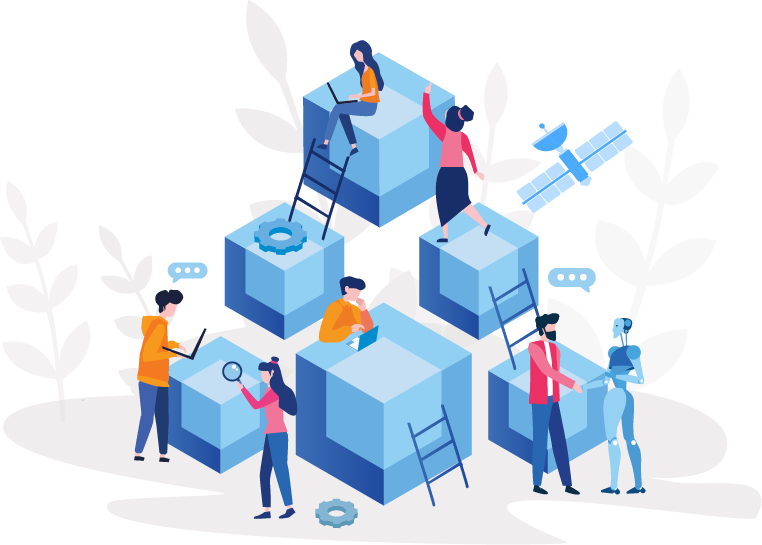 Experience the Next Level of
Account Security With Whale Blockchain