Experience a fresh wave of crypto trading with
access to over 50+ cryptocurrencies
Whale Inc: Best ECN/STP Broker Asia Pacific 2019
By Global Brands Magazine (GBM)
Spearheading a New Era of Elevated Trading Standards
A Vast Range of Cryptocurrencies
for Boundless Opportunities
Access the Top-Performing Crypto Derivatives and Countdowns
in the Market and Diversify Your Trading Portfolio Today
100+ Trading
Instruments
1:100
Leverage
Min. $100
Deposit
Fast Deposit &
Withdrawals
License &
Regulated
Safety &
Security of Funds
Why Trade Crypto Derivatives?
Whale is proud to offer our esteemed clientele the invaluable opportunity to trade one of the most exciting and revolutionary financial assets to hit the markets today – Cryptocurrency Derivatives. Ride this new wave of digital assets with us and trade cryptocurrencies without the added risks of crypto exchange vulnerabilities or massive upfront capital requirements.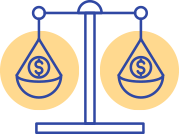 LEVERAGED TRADING OF
UP TO 1:10
Do more with your money! With leverage offerings of up to 1:10, you can now trade on major cryptocurrency pairs with minimal capital outlay.

PROFIT IN BOTH
BEAR & BULL MARKETS
Enjoy dual-directional trades on any cryptocurrency Derivatives pair and take advantage of the situation regardless of how the market swings. Both in rally and dips, there is always money to be made.

MINIMISED
SECURITY RISKS
With Derivatives, traders are not required to hold the actual crypto asset or wallets, thus taking the complexities of private/public keys and hot/cold wallets out of the picture. Thereby mitigating many transactional risks faced by crypto traders.
CryptoColt: The Simplest Way to Trade Crypto Derivatives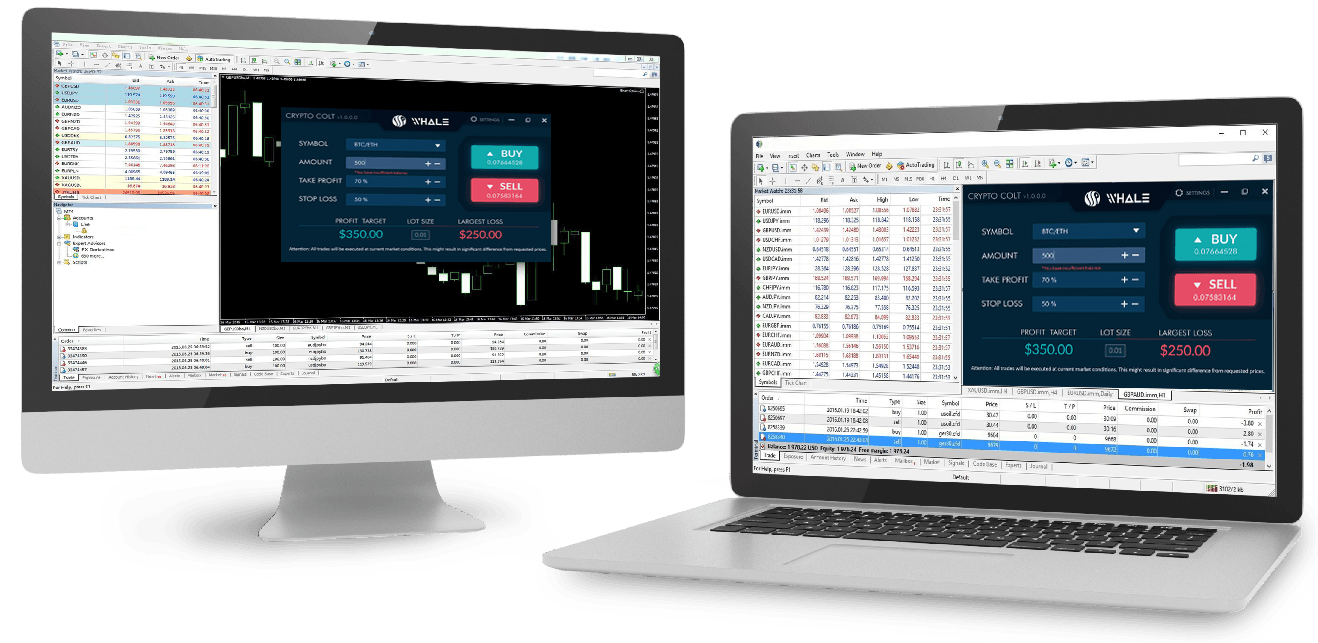 Crypto Countdown Trader
Unparalleled Platform Swiftness and Convenience
Blaze the trading tracks at utmost speeds with Crypto Countdown Trader's unique features that boast absolute simplicity, where traders do not have to worry about parameters such as margin and leverage. Tap upon the web-based functionality and take full advantage of uninterrupted trading anywhere to maximise your chances of profiting.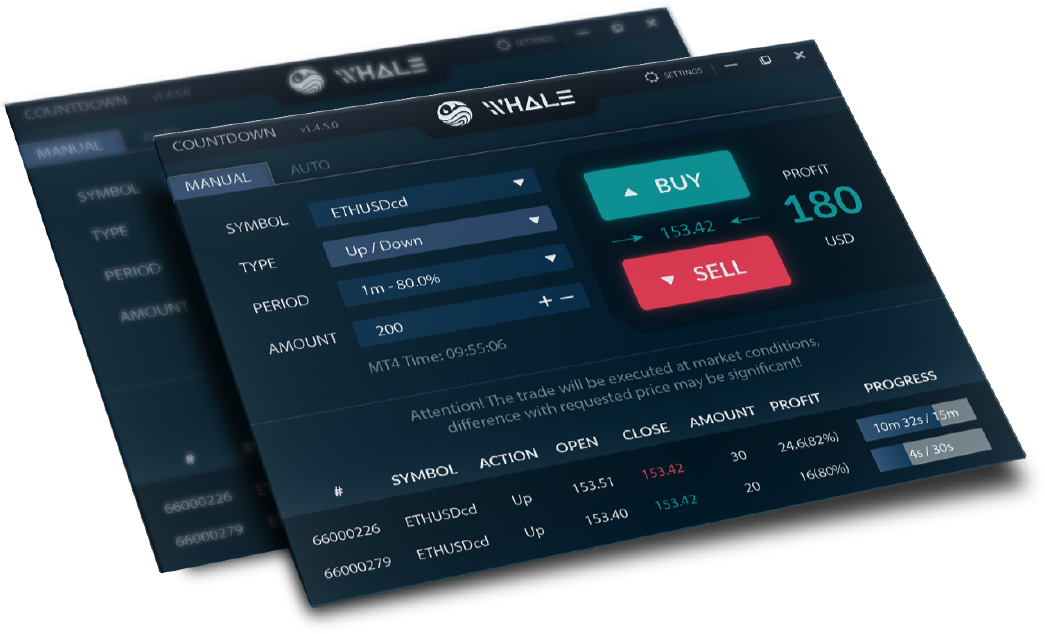 Single-Click Trade Execution

Trade the World's Most Popular Cryptocurrencies
From the genesis heavyweight assets like Bitcoin and Ethereum to up-and-coming favourites like
OmiseGO, Whale has a diverse range of top global cryptocurrency products.
Ready to Harness the Power of
Cryto Derivatives Trading?