Swift, Secure and Seamless Payment Options
Adopting a holistic approach as our personal work philosophy when servicing all clients, Whale Inc strongly believes that every aspect matters when it comes to providing a superior trading experience. Our ever-expanding payment options are specially chosen to cater to an international audience, inbuilt with the prerequisites of speed and utmost efficiency.
Whale offers the following payment gateways to make your trading journey easier: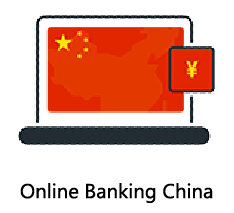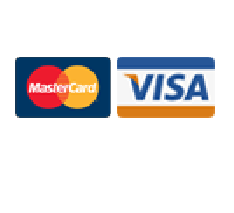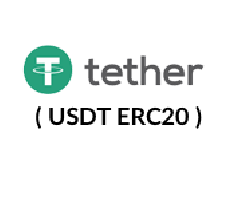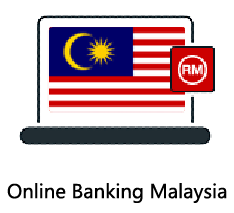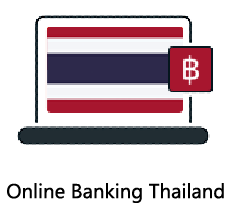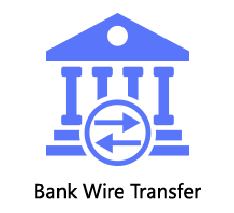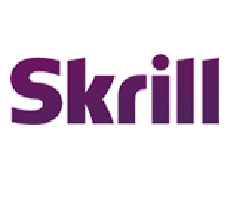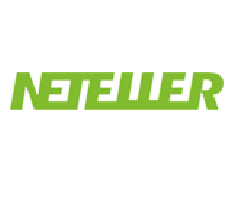 Vista Corporate Services Centre, Suite 23, 1st Floor, Eden Plaza, Eden Island, Mahé, Republic of Seychelles.