Fund Security
Whale Inc takes the highest measures to safeguard our client funds. Guaranteeing a secure and safe trading environment, we conduct all financial transactions only with internationally-recognised banks with top scores awarded by approved credit rating agencies. With Whale, you can always be assured of only the best conditions for your funds with full transparency.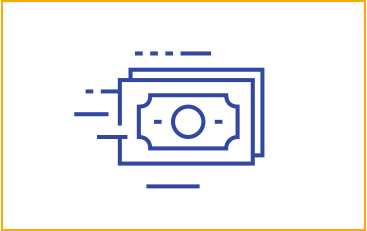 All client funds deposited with Whale Inc will be held in a segregated and specifically designated bank account. Through the maintaining of segregated records on the behalf of all clients, Whale will keep all funds fully distinguishable and separated between each client, as well as from our own assets. In the unlikely event of a company default, these funds will be kept off the financial sheets and will not be used in any way to settle outstanding debts.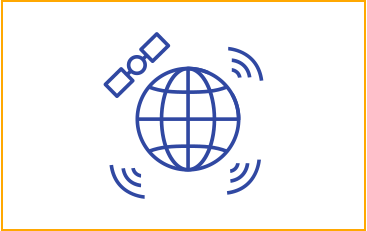 Equipped with an industry standard Electronic Communication Network (ECN) model with linkage to a global network of liquidity providers done using sophisticated technology setup named FIX Protocol (Financial Information Exchange Protocol), our execution framework enables direct market trades, allowing our traders to enjoy the fairest and most optimal current market prices for the utmost flexibility in trading decisions.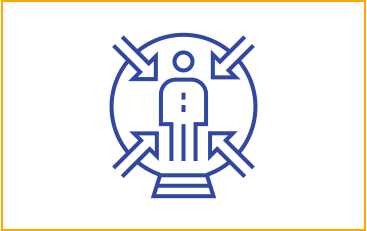 Aggregated Multi-Liquidity Providers
Connecting our traders with highly reputable and regulated liquidity providers, including LMAX Exchange and Sucden Financial, Whale Inc places the highest importance in supporting you with the most secure trading experience and top-tier liquidity providers. Our unique liquidity models opens multiple streams through a network of tier-1 banks such as HSBC, JPMorgan Chase and Goldman Sachs. With automated switching and uninterrupted price feeds, all Whale traders can constantly enjoy the most competitive rates and deepest liquidity.
Institutional Trading Facilities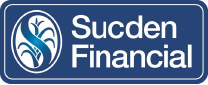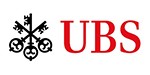 In our continual strive to further strengthen our client fund security and supervision,
Whale Inc. is licensed in multiple jurisdictions under international regulatory bodies.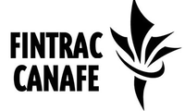 Financial Transactions and Reports Analysis Centre of Canada
Whale Inc. holds a principal FX Dealing license with Financial Transactions and Reports Analysis Centre of Canada (FINTRAC) with license number M19377459.
FINTRAC is Canada's financial intelligence unit (FIU). The Centre assists in the detection, prevention and deterrence of money laundering, as well as safeguards personal information and ensures compliance of its reporting entities. FINTRAC reports to the Minister of Finance, who is in turn accountable to Parliament for the activities of the Centre.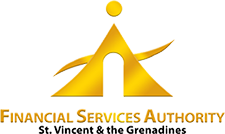 Financial Services Authority (St. Vincent & The Grenadines)
Whale Inc. is registered with the Financial Services Authority (SVGFSA) in Saint Vincent & The Grenadines, operating under the International Business Companies Act.
The SVGFSA functions to develop, regulate and supervise the global financial sector under strict oversight in accordance to international industry best practices, in doing so ensuring the security and boosting the integrity of the financial industry.

National Futures Association
Whale Inc. is a licensed Commodity Pool Operator (CPO) under the National Futures Association (NFA) with license number: 0523180.
NFA holds strict compliance with federal laws and rules as stipulated by the Commodity Futures Trading Commission (CFTC). These are upheld with respect to the monitoring of the conduct of futures and other markets, with the primary purpose of protecting the interests of traders and investors.