Trade Crypto Derivatives with Unprecedented Ease
We understand that the world of crypto trading might be seem convoluted with the rapid growing rate of crypto assets in current financial times. Uniquely-designed for all classes of traders looking to enter the cryptoverse, Whale Inc has created CryptoColt, a world-class trading platform that features auto-calculation functions to facilitate, simplify and effectively accelerate the trading process through the elimination of computational hassles.

SIMPLIFIED TRADING
Gone are the days of complicated parameter calculations. CryptoColt eliminates all arithmetic hassles and automatically determines lot sizes and take-profit/stop-loss levels, based on the trader's envisioned earning amounts.

SHIELDED RISK EXPOSURE
With the ability to set the exact risk exposure limits, users can now trade comfortably and securely though asset hedging functions without having to worry about exceeding their capital thresholds.

PRIME TRADING ENVIRONMENT
Housed within the familiar and trusted environment of the platform, traders can dive straight into trading crypto Derivatives with the full knowledge that their trades are executed on a reliability-assured, time-tested, robust trading platform.
Experience the Simplicity of CryptoColt
It's as Easy as 1, 2, 3!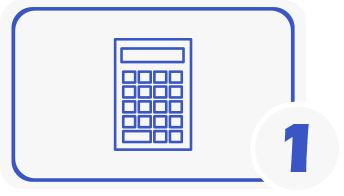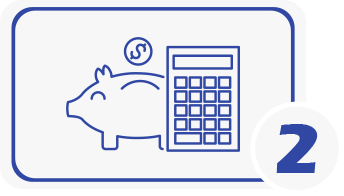 CrypoColt will automatically calculate
the necessary lot sizes and
take-profit/stop-loss amounts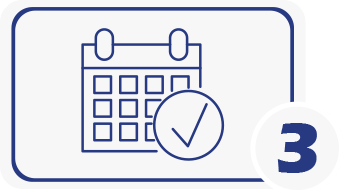 Accelerate Your Success Today!