82% Profits in 60 Seconds
MT4 Countdown Contracts
The Simplest and Fastest Way to Trade the Financial Markets
Countdown contracts are straightforward and fast-paced financial instruments to trade on short-term price movements with limited risks. The contract is based on whether the settlement price at the end of expiry is above or below the entry price. Just 0.1 pip movement in the right direction warrants a full payout of up to 82%.
Trade on All Markets
Even on Weekends

FOREX
Trade on majors, minors, crosses

MULTI-ASSET INDICES
Gain exposure on a wide market range from metals and commodities to equities.

CRYPTOCURRENCIES
Trade 24/7 on BTC, ETH, LTC, DASH and many more
Benefits of Countdown Trading
Simple
All complexities of trading simplified into one question,
"Will the price go up or down?"


Low Risks
Risks and rewards are pre-determined.
Full risk is capped at the invested amount.
Fast
See results in just 60 seconds.
Multiple expiration timeframes to choose from.


Bi-directional
Trade in both bearish and bullish conditions. Shorting the market is equally profitable.
Profitable
Just 0.1 pip movement in the right direction
to earn up to 82% of investment amount.


24/7
Trade opportunities round-the-clock on cryptocurrency countdown contracts.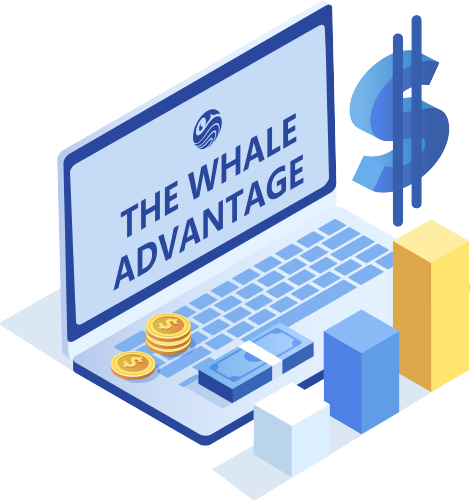 Open an account with just $10 Deposit
No need for huge start-up capital to embark towards financial freedom

Place a trade with just $1
Trading rewards are not compromised even on smaller trade amounts

Trade within the secure MT4 environment
Capitalize on opportunities anytime within the safe and secured MT4 platform
How to Trade Countdown Contracts?
In 4 Easy Steps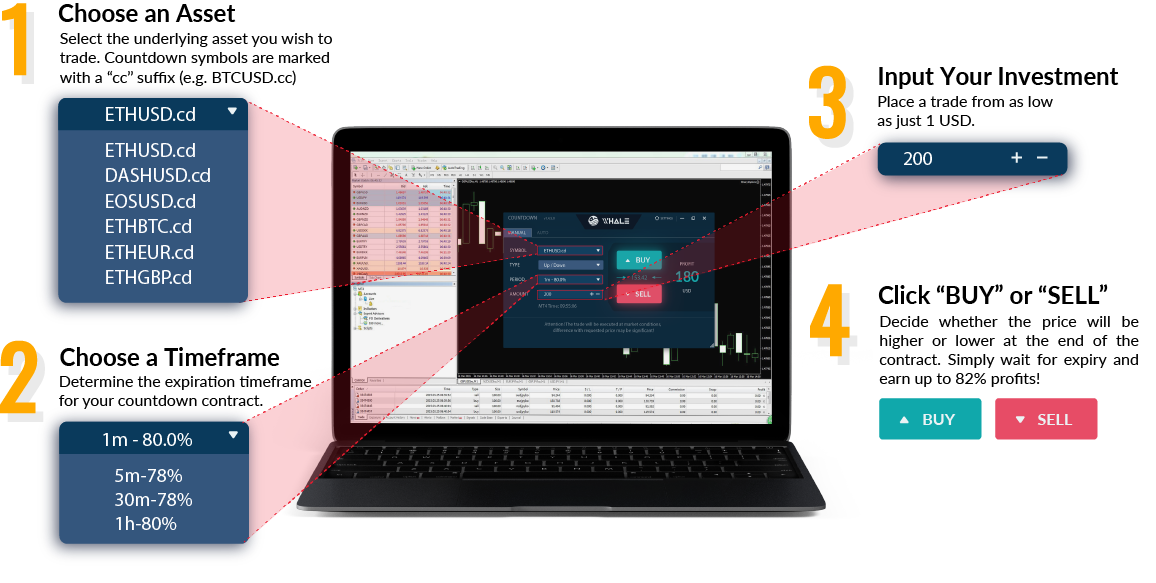 Trading Has Never Been Simpler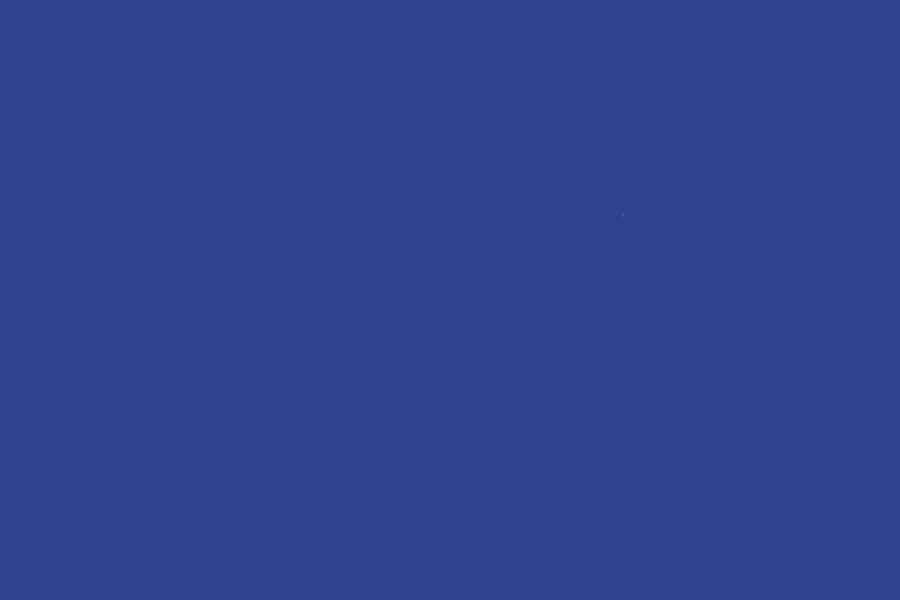 Investment Amount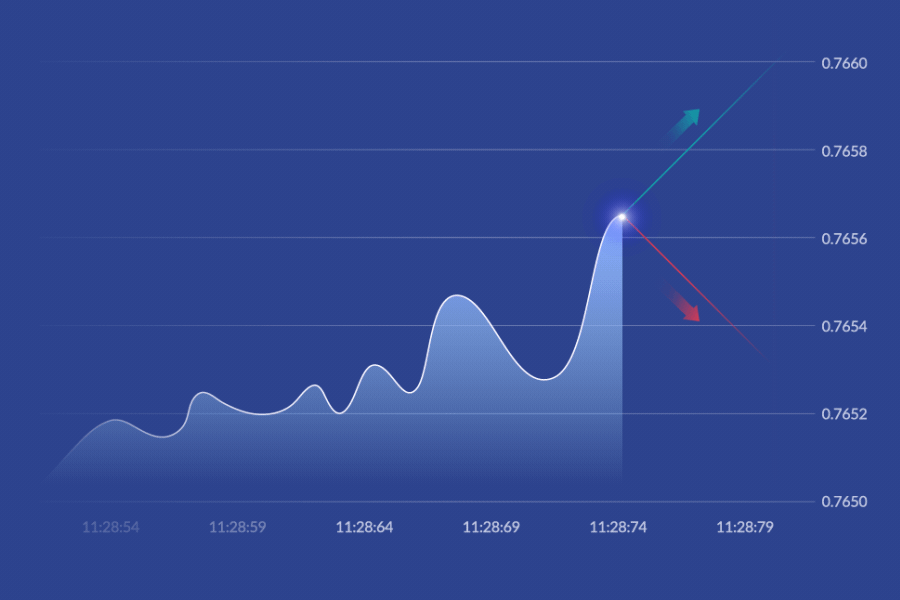 Please wait for your contract to expire
You were incorrect this time.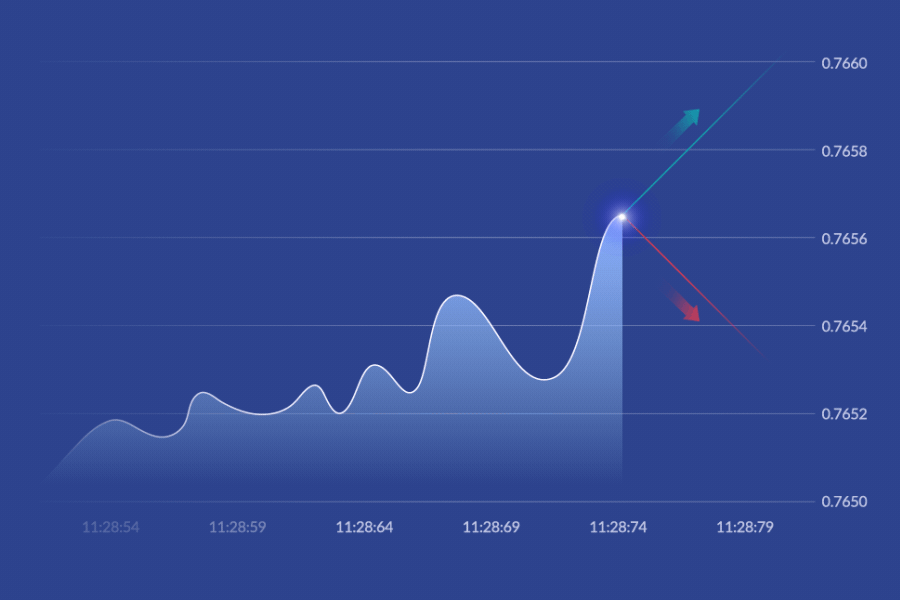 Please wait for your contract to expire
You were right! Collect Your Profits

STANDARD
MIN DEPOSIT
$10
TRADE SIZE
$1 to $25
PROFESSIONAL
MIN DEPOSIT
$1,000
TRADE SIZE
$20 to $1,000

VIP
MIN DEPOSIT
$10,000
TRADE SIZE
$200 to $10,000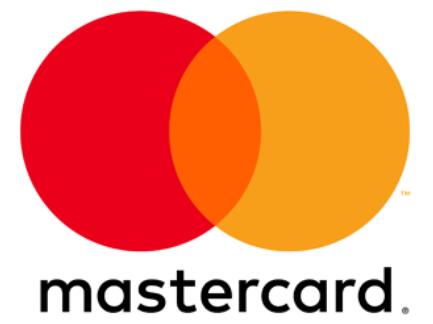 Vista Corporate Services Centre, Suite 23, 1st Floor, Eden Plaza, Eden Island, Mahé, Republic of Seychelles.