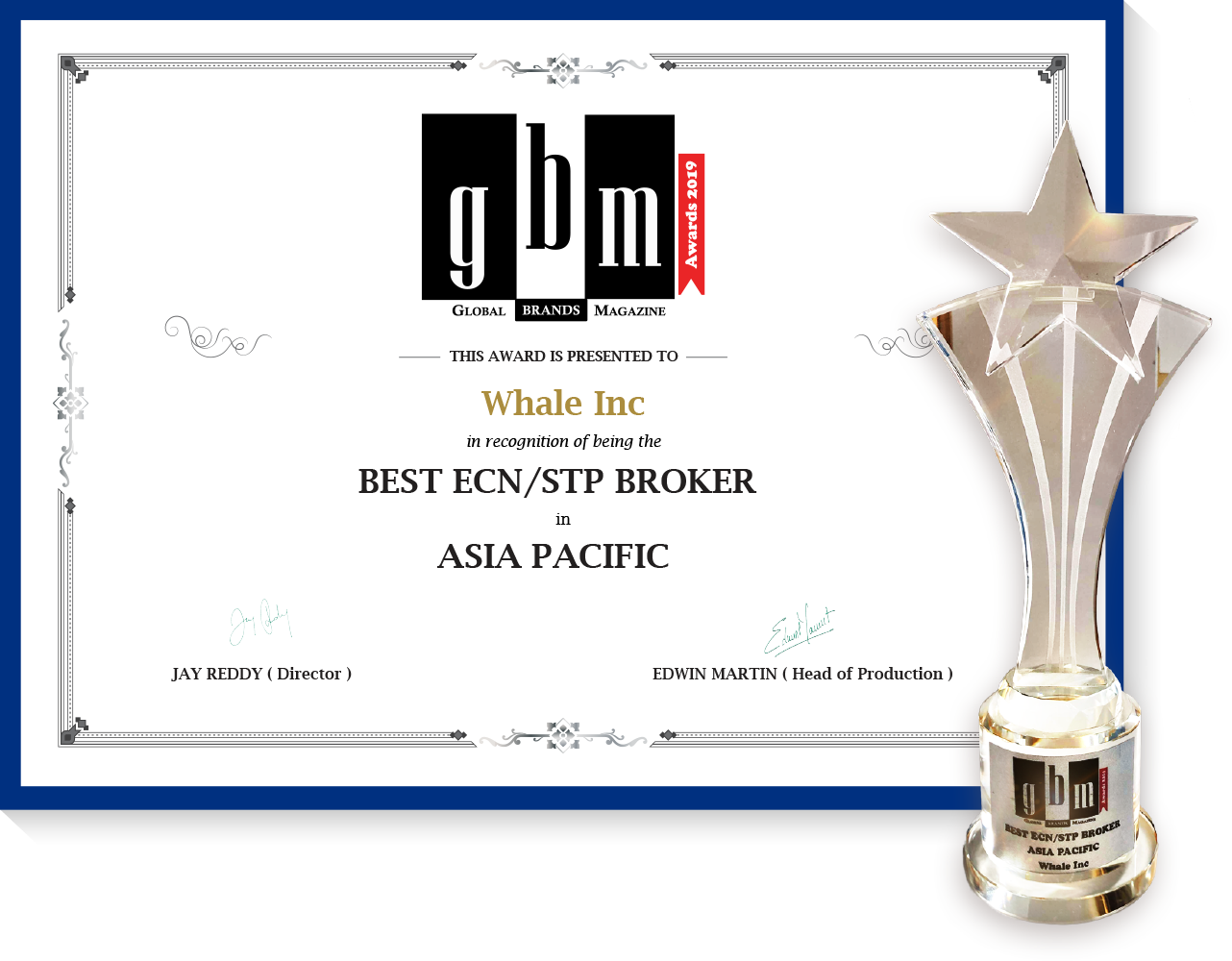 Redefining the Definition of "Industry Best"
Every aspect of Whale's trading operations is designed to fulfil our mission of bringing out the best in our clients. In our tireless endeavour to creating this ideal, we have dedicated our energy and resources to regularly improving and perfecting our products and services. With Whale's continual innovation of our trading technology, platforms and asset classes, we aim to provide you with the best trading environment possible in the markets today.
Zero Conflict
of Interest
Anonymity is maintained for all traders, effectively eliminating potential bias against clients and ensuring neutral trade prices.
Full Access to
Top-Tier Liquidity
Being connected to global financial institutions and banks, clients trade from highly-qualified and regulated liquidity pools.
Direct Market
Connectivity
Trades are filled automatically with fast execution speeds and tight spreads with no re-quotes, changes or cancellations.
Whale Inc is proud to be presented this award alongside brokerage industry titans including FXPRIMUS, Saxo Bank, Oanda and FXCM.
We would like to thank all our partners and clients for their support over the years, and we will continually strive to provide the best services and trading conditions.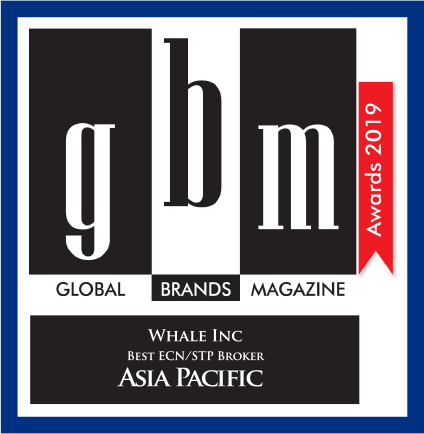 Global Brands Magazine (GBM) is a UK-based leading publication devoted to providing the latest news, opinions, reviews and polls on brands that are shaping the future of their respective industries.
As a testament to companies which have achieved brand excellence by exceeding market expectations, the GBM awards were created to highlight and honor these industry stalwarts that have demonstrated exceptional accomplishments.
Full details of the award can be viewed here.