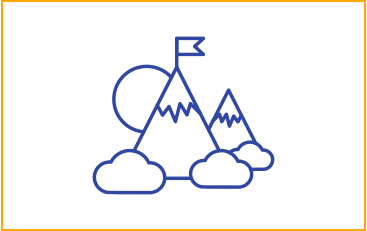 The Whale Mission Statement
We strongly believe that while every trader has their respective set of trading strategies and capabilities, our goal here at Whale Inc is to empower all users to reach their highest potential peaks with the most technologically-advanced tools, battle-tested depths of industry expertise and uncompromising customer service. Through our continual strive to prioritize the personal development of all traders, Whale Inc is solely focused on creating the ideal embodiment of a trader. Every decision, every feature and every trading aspect in our business is specially honed to produce the best possible trading environment and financial instruments for maximum investment returns.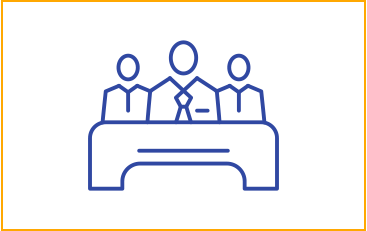 Whale Incorporation Info
Whale Markets Ltd. is an International Business Company incorporated in Seychelles on 6 February 2018 with IBC Number 201922. Operating in accordance with the lnternational Business Companies Act 2016, the Seychelles IBC offers a wide range of jurisdictional benefits for offshore entities. Its sound asset protection policies create a trusted and secure environment for Whale's global clientele. Coupled with a strict stance on the disclosure of information, the core underlying tenets of the Seychelles IBC resonates firmly with the client confidentiality ideals of Whale Inc.
Seychelles International Business Company (IBC) Certificate of Incorporation